Our team
This is the team that helps WPS run. If you need to get in touch with any of the team, click there various links here.
Brett Jennings (Secretary)
Brett is our Secretary and helps organise the admin of the club behind the scenes.
Email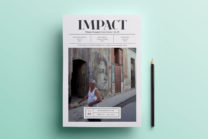 Shannon Doyle (Marketing/Impact)
Shannon is in charge of our Marketing/Comms and is editor of Impact.
Email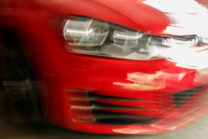 Phillip Dyer (Treasurer)
Phillip is our Treasurer and Membership secretary, in charge of WPS finance and maintaining membership.
Email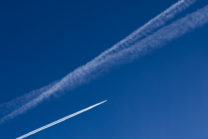 Kerry Whittaker (Programme)
Kerry is charge of organising the clubs programme of meetings and events.
Email
Susan Mahon (Membership)
Susan is looks after Membership for WPS.