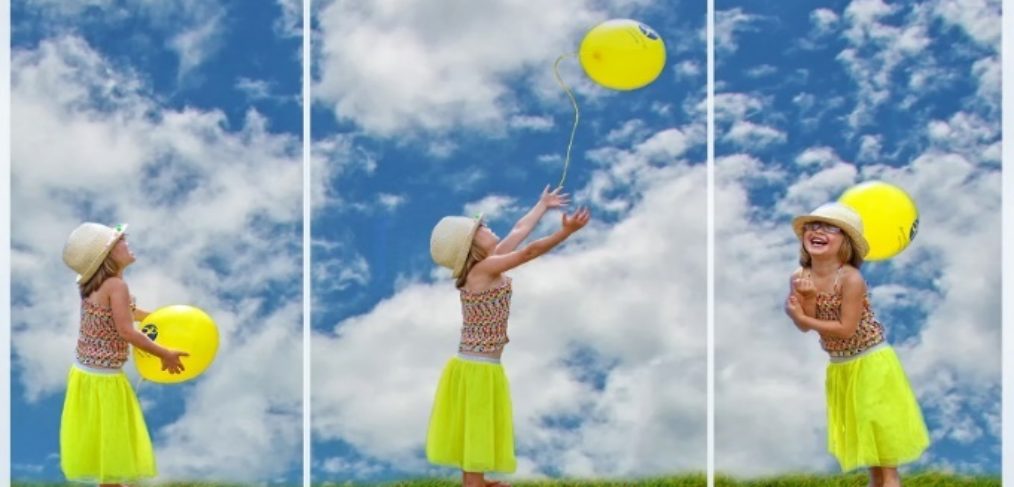 Changes to format for 2018
The popular Triptych Salon hosted by the Nelson Camera Club will be on again this year but with a few changes to make it easier for you to enter and for us to host.
There will be no print entries this year. Projected images only. Instead of an exhibition, there will be a fabulous Presentation and Awards evening where printed copies of the high awarded images will be on display and an audio visual of all the accepted images will be shown.
The catalogue will be redesigned to a larger A4 Landscape size to enable bigger easier to view images. There will be a small extra charge for those who would like a copy, to cover the higher cost of printing.
The entry dates will remain the same, open early August and close on the 31st August.
Soon there will be revised rules on the Nelson Camera Club Triptych website but you can be sure the few basic rules will remain the same. The three images must not touch or overlap each other. There must be a clear division between each image and there must be no fourth image in the background.
For those who have never made a triptych there will soon be some "How To" instructions on the Nelson Camera Club website.